<< Back to the main Local History page
Here's a real oldie from our archives – 21st July 1974!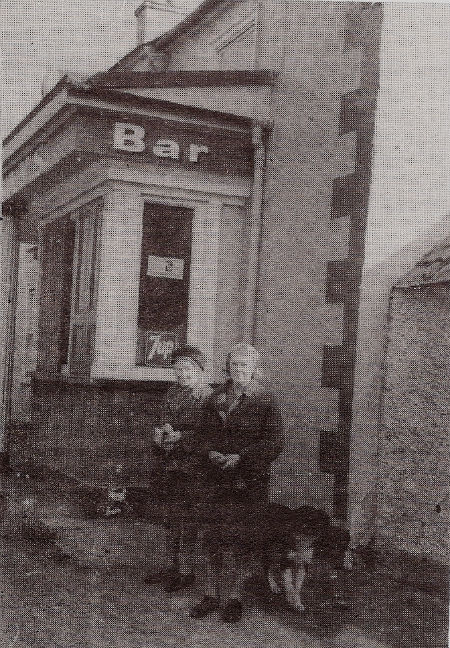 The picture shows the Miss Murrays leaving the Deadmans for the last time. Pat Quinn of Quinnsworth had purchased the old pub from Murrays, and though it has changed hands since, the Deadmans is now a popular 21st century spot. It got the name 'Deadmans' because that was where funerals stopped off on the way to or from the country.